First published on Buzzfeed
ENOUGH drama-filled trips with friends from high school, NO MORE romantic holidays that end in heartbreak, SO LONG to lonely solo trips. Spend your next holiday with the one that matters most in your life: your pooch. Check out my favourite dog friendly cities, all of which are reachable by train, car or boat!
PARIS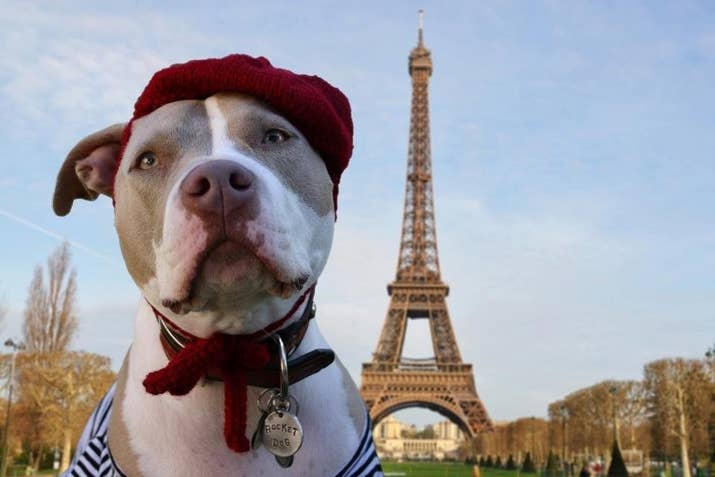 DUBLIN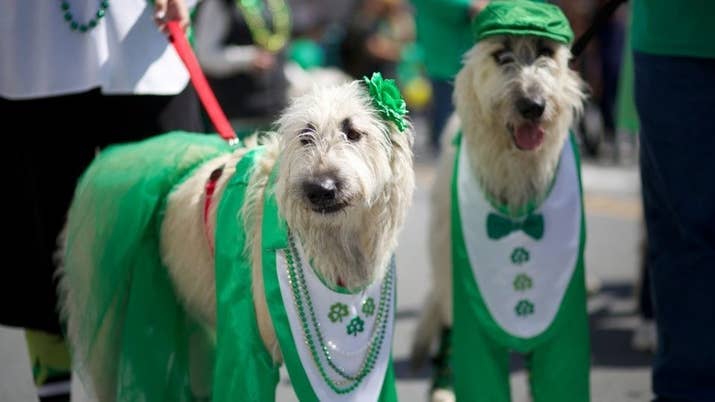 AMSTERDAM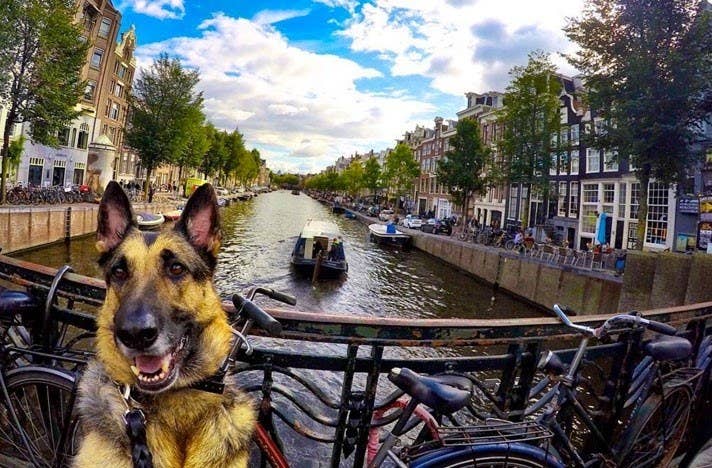 SANTANDER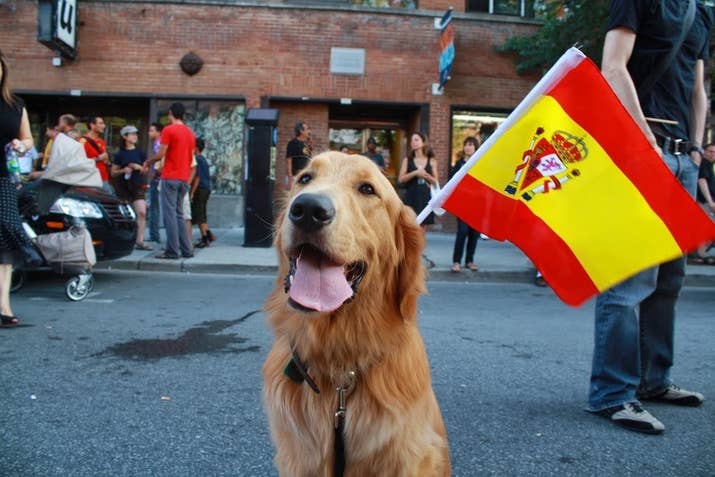 Before you leave please, for the love of dog, prepare!